Tinplate have rebranded.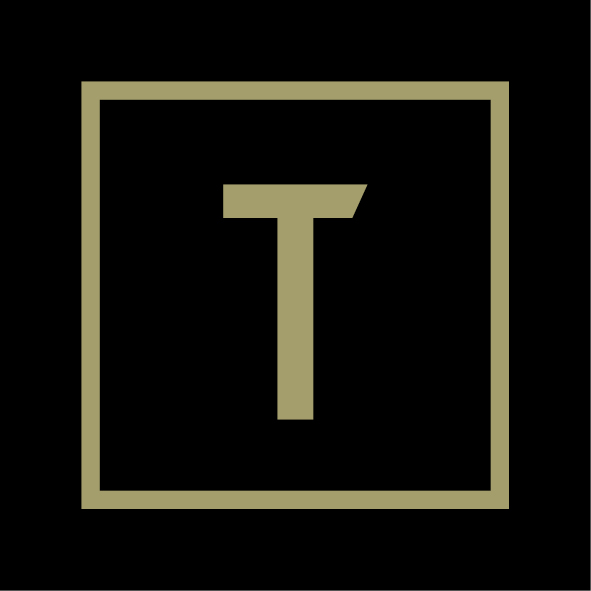 We've worked hard to refresh our branding with a new website and a sleek logo to make sure that every part of Tinplate really reflects our exquisite products, meticulous quality control and the Tinplate vision: to give delight to anyone who picks up a tin product.
We are all thrilled with our new brand identity and to celebrate the hard work (and endless debates on words, colours and picture placement), we went on a team trip to Bath Racecourse.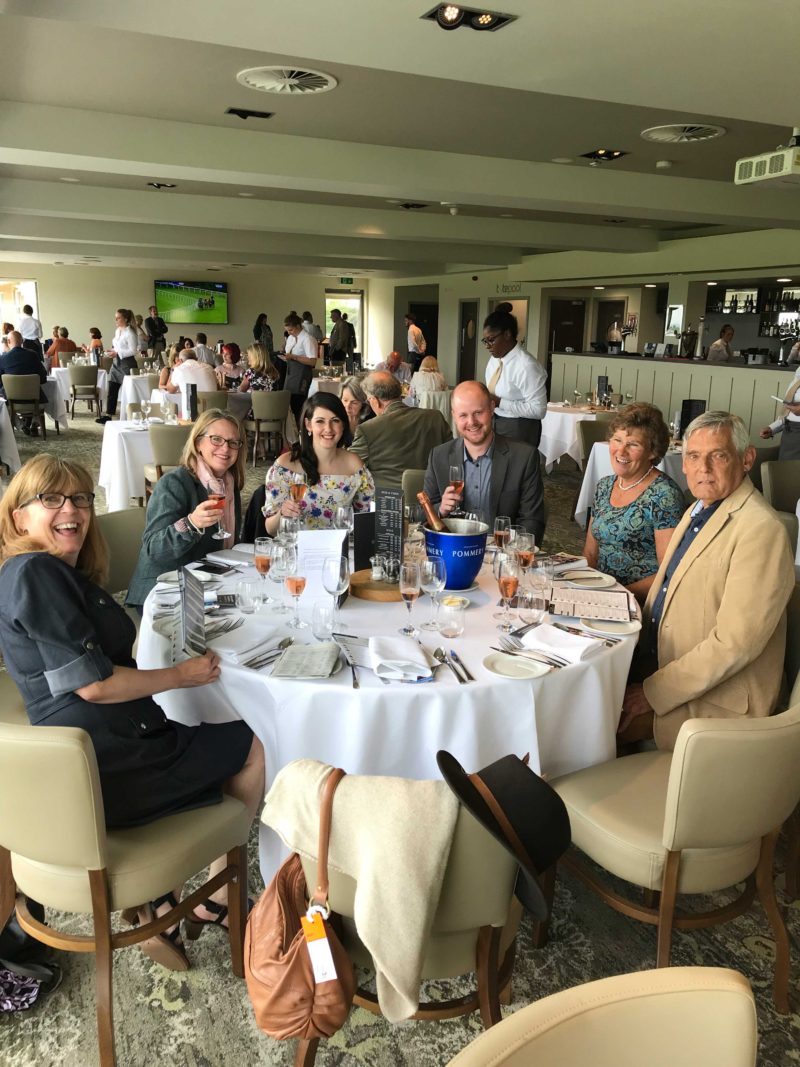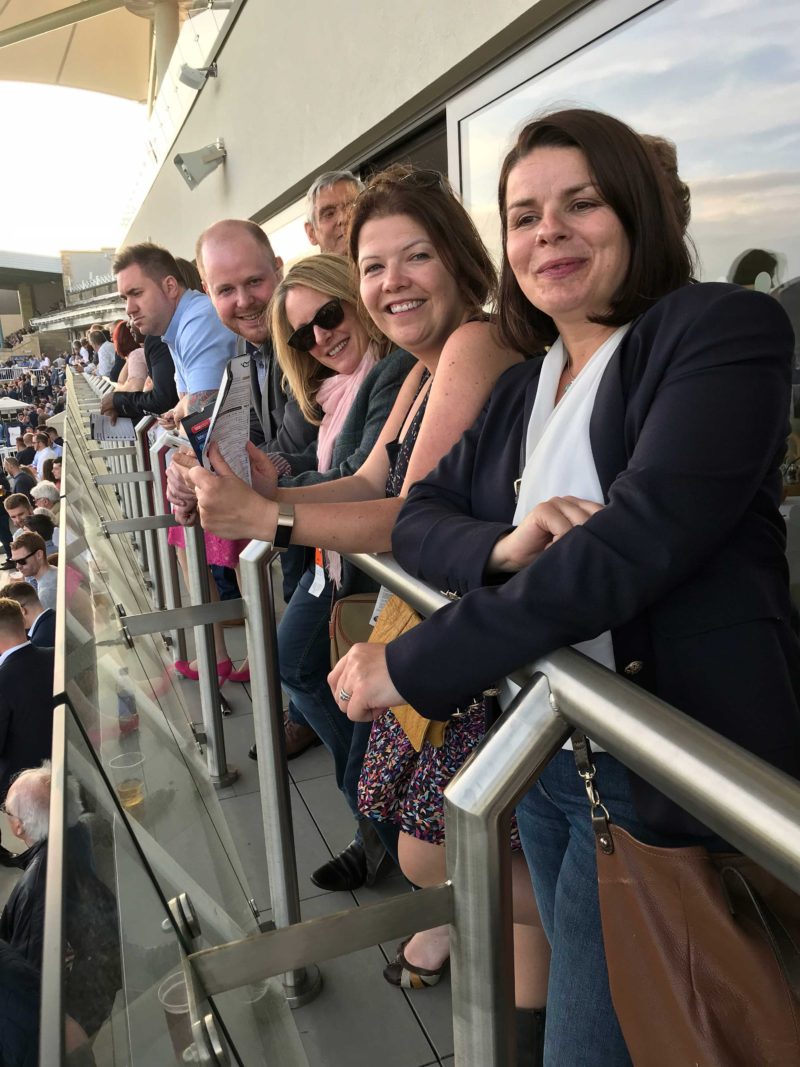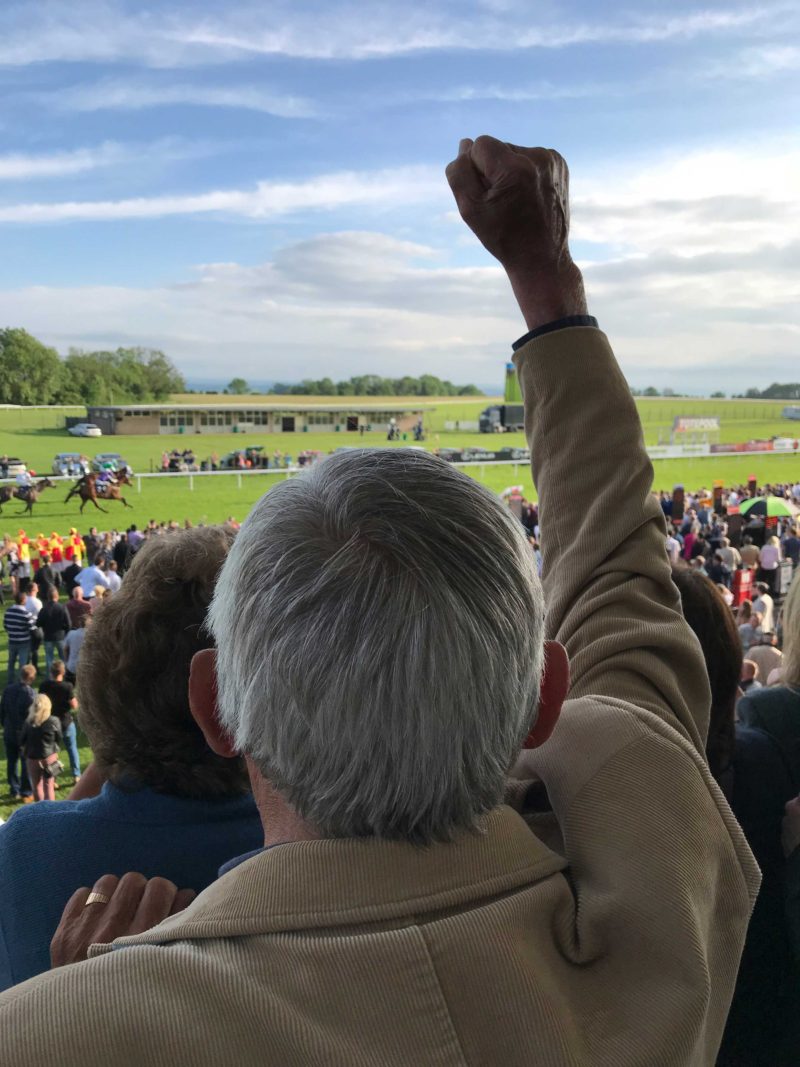 We enjoyed dinner, drinks and dancing on the balcony. Highlights included Emma enthusiastically cheering on the wrong horse, Vicky's winnings far surpassing our combined losses, and the discovery of a rather nice Champagne.
It was an excellent opportunity to catch up outside of work and raise a toast to Tinplate's future.