In a recent article on FMCG CEO Magazine, Marcel Arsand spoke about the 'The Impact of Aluminium'. In this piece, he talks about the trend towards sustainable packaging and a move away from single-use plastics. This topic is in vogue and we at Tinplate have long believed in the recycling and upcycling of tin packaging.
Recycling
Metal is a versatile material that can be used in a number of ways. Unlike single-use plastics, metals can be melted down and recast for industrial, retail and domestic uses. This variation means your old tins can live on as cutlery, crockery, recycled packaging and even reach new heights as parts for trucks, cars and planes. In a world where the environment is front and centre of every discussion, there is no time like the present to appeal to modern consumers with tin packaging that has incredible shelf appeal and recycling potential.
In fact, Marcel talks about this in his article with brands that have made the jump to sustainable packaging seeing boosts in sales:
"Nielsen data shows that sales of cans in the beer and cider market jumped by 6% in 2018. Single beer cans saw a 9% rise and single cider cans achieved an even more impressive 22% increase. On the other hand, cider in PET bottles declined by 9%" 
This means eco-awareness is as good for your bottom line as it is for the environment. Just take a look at the craft beer industry where beer cans grew by an incredible 59% compared to glass bottles.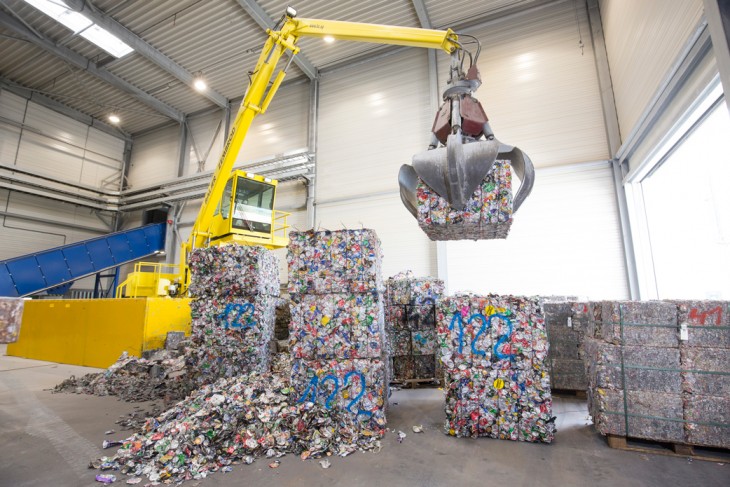 Recycling has a ton of benefits for the environment. First and foremost is the preservation of natural resources. Rather than relying on big industry to dig up and process more metals, recycling what is already out of the ground can help improve your brand in the eyes of consumers.
Another benefit is it reduces emissions and costs. The process of extracting metals, processing them and then turning them into packaging is labour intensive and adds to our planet's greenhouse gases. By recycling sustainable packaging like tin, you can ensure your business is minimising its effect on the environment by taking out a few of these steps.
These benefits are just the obvious ones with recycling having a huge effect on energy consumption, economic development and local communities.
Upcycling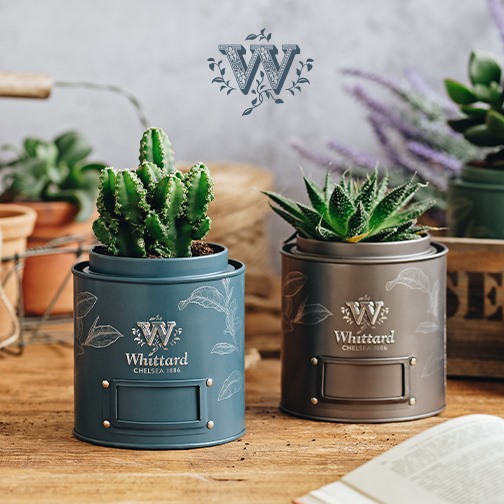 Recycling isn't the only option available to the eco-friendly consumer. Upcycling is a popular hobby with entire Pinterest boards, Youtube channels and Instagram influencers showing new and creative ways to turn something old into something new. Mason jars are reused as garden lighting, tired furniture is given a new lease and even old clothes are snipped, dyed and reimagined as trendy new pieces.
Upcycling is nothing new and it's probably been happening in your home for decades. A quick look in the kitchen cupboard or attic and you'll find old biscuit tins used to keep Monopoly pieces, buttons, photographs, and if you're lucky, actual biscuits! This tradition is one we at Tinplate love and one that inspires us to design bespoke round, square and rectangular tins for our clients. The added wow factor of a bespoke tin helps brands stand out in stores and live on in the home as a beloved treasure chest that reminds you of home.
Join the future of upcycling today and you'll see your branded packaging made famous through sheer nostalgia alone. From triple-tier cake stands to flower boxes, spice racks, lampshades and bird feeders you'll be surprised by what a few tools and lot of imagination can do for your old tins.
The Future of Packaging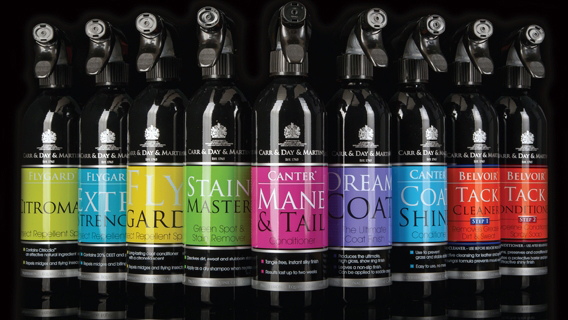 Moving forward consumers are becoming more ecologically conscious so making the move towards sustainable aluminium and tin products is a must. At Tinplate we go to extraordinary lengths to ensure your customers find your products in high-quality tin packaging. No project is too big or small and we have worked with the likes of The National Trust, Farrows, Penhaligon's and Fortnum & Mason amongst many others. Make the move sooner rather than later and you'll be seen as a trailblazer in green, sustainable business.
For more information or to start your journey into the high-quality packaging world contact us today. We have a wide range of certifications and accolades along with a family-business approach to make sure you feel looked after and heard. Whether looking for a unique tin design or stock tins for a quick and easy solution, Tinplate is here to help.