We are pleased to announce the launch of a new Luxury Tin Candle into our stock range: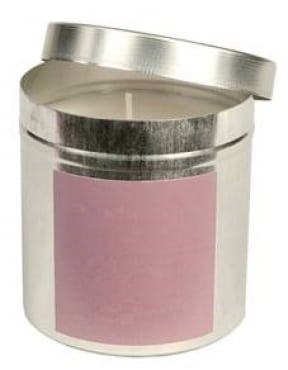 Manufactured in England, this new candle packaging has a beautiful one-piece body that is extruded from a single piece of aluminium and therefore perfect for hot fill of candle wax.
These cans give real shelf presence with their shiny, polished sidewalls that give an air of sophistication.
In-house lid embossing options are available to personalise the tins and stock is now available. MOQ from just 100 tins.
We also stock standard, 250ml maximum, metal candle tins and Gold Candle Tins. These candle tins are available from stock and can be personalised by embossing to the lids. The candle tins have a welded side seam and therefore suitable for direct hot fill.
If you would like to consider this new luxury candle packaging for your product range, please call us on 01666 841600 to discuss samples, prices and availability.