We've always been really proud of our contract packing team in our Trowbridge Factory and the excellent work they produce for our clients, and so we were all delighted when the operation was recently awarded the Hazards Analysis and Critical Control Points (HACCP) approval for Storage and Distribution.
This means our operational processes and controls have been given the very exacting endorsement to ensure that in everything we do in the factory, the safety of the food we're packing and storing is always given the utmost care and attention so our customers can rest assured that their product is in very safe hands.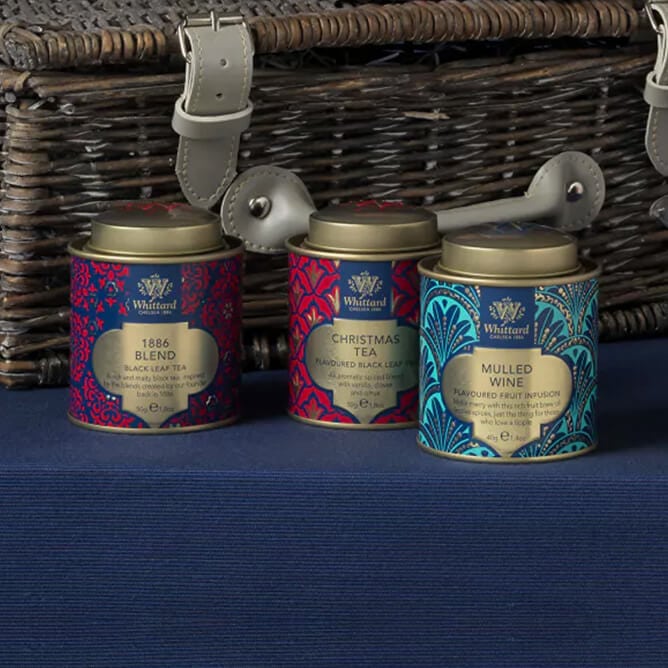 HACCP looks thoroughly at all aspects of the Contract Packing Operation, from the controls and checks we perform on our supply chain, through the way we deal with goods when they're delivered, how we store them, how we control their use while in our premises, how we deal with spills, waste and rejects and how we despatch the finished tins or gift boxes. It even deals with the cleaning products we use and the personal hygiene standards of our team!
The HACCP was conceived in the 1960s by NASA as they looked for companies to manufacture packaging for space flight food. The world famous Pillsbury Company was the first to rise to the challenge, providing packaging that would be used on some of the world's most famous expeditions into the great unknown. From these beginnings, the HACCP has maintained an incredibly rigorous process to protect contents from biological, chemical and physical hazards.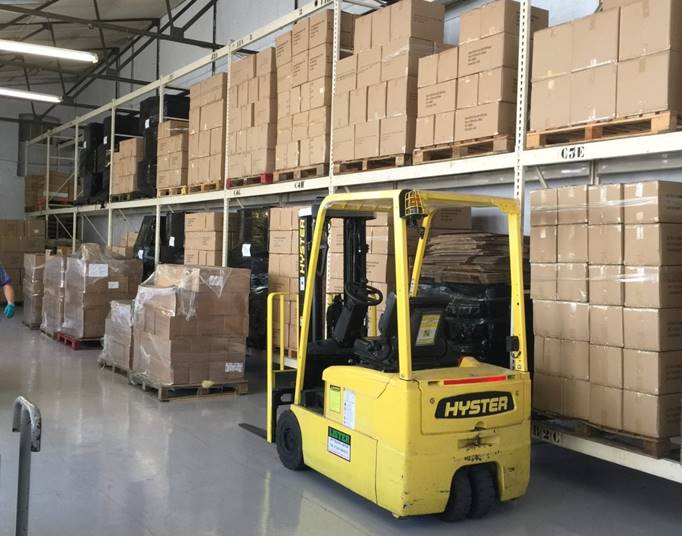 This is a huge victory for us. From a small business with a love for nostalgic tins, we've come a long way with award-winning designs, an incredible variety of products, bespoke service and now the green light from an internationally recognised body for safety and quality.
The sky really is the limit for this family business. Over 30 years we've advanced in leaps and bounds. All in the name of the humble tin. Biscuits, candles, sweets, buttons, photos and memories all deserve the best and we're pleased to offer exactly that.
This certification along with the recycle and upcycle potential of tin packaging means Tinplate products are ideal for environmentally-conscious businesses and consumers. What's more a well-aged tin with your brand and design emblazoned across it is a surefire way to endear yourself to the hearts and minds of British families.
To find out more about how we create our uniquely designed tins contact us today or take a look at our portfolio. You could be on to your next stellar success.