With many consumers turning to the likes of Amazon and High Street brands online stores, packaging has become the face of brands. Luxury packaging speaks to the quality of your product adding a 'premium' feel to anything from artisanal biscuits to luxurious candles and gift boxes. Bespoke packaging such as tins and gift sets also help you tailor your products to specific promotions, holidays, or celebrations, increasing the number of ways you can approach consumers.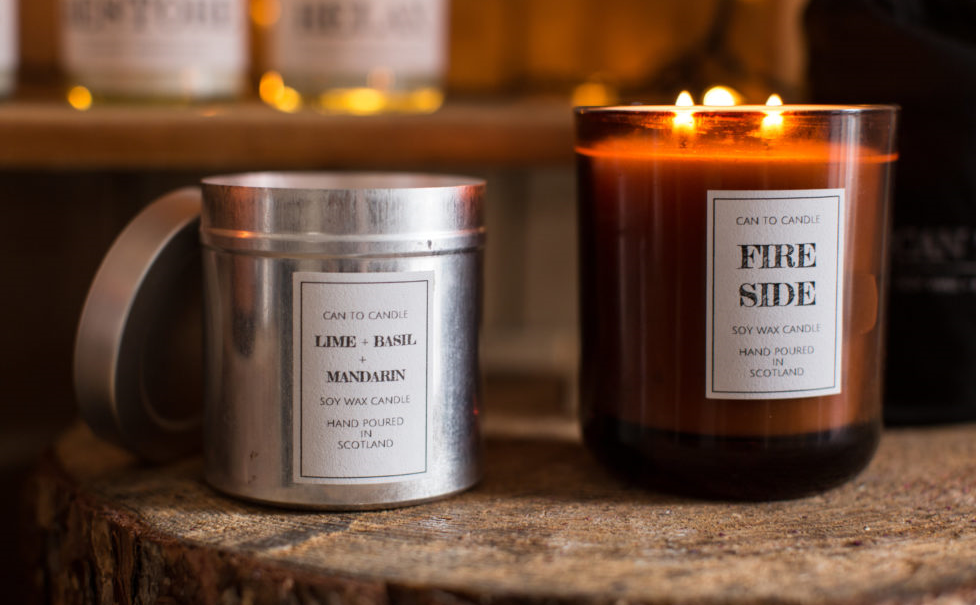 The Rise of Online Sales and Delivery Services
According to the latest statistics, in the UK alone we saw a Year-on-Year increase of 36% in online retail sales. This is the highest increase since 2007 according to the IMRG Capgemini Online Retail Index.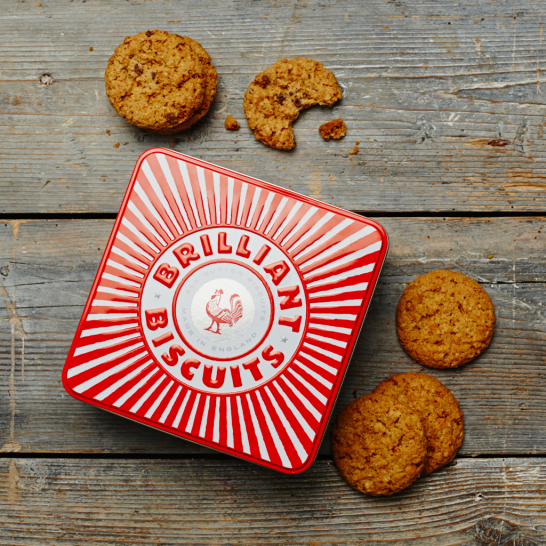 This shift in buying habits, from brick-and-mortar to online sales, has opened the door for retailers and brands to explore their packaging options and reinforce their identity by creating a unique packaging design. Think of brands like Quality Street or Toblerone. These brands' benefit from their unique packaging identifying and providing consumers with memorable touchstones that turn products into household names.
Choosing a Greener Alternative
This shift in online sales has also changed consumer practices. Modern consumers with a wealth of information at their fingertips; are savvy and look for brands that reinforce their values. One such value is a focus on reducing damaging effects on the environment. 'Renewable' and 'reusable' are at the front of consumers' minds making the transition to greener alternatives like tin packaging a must.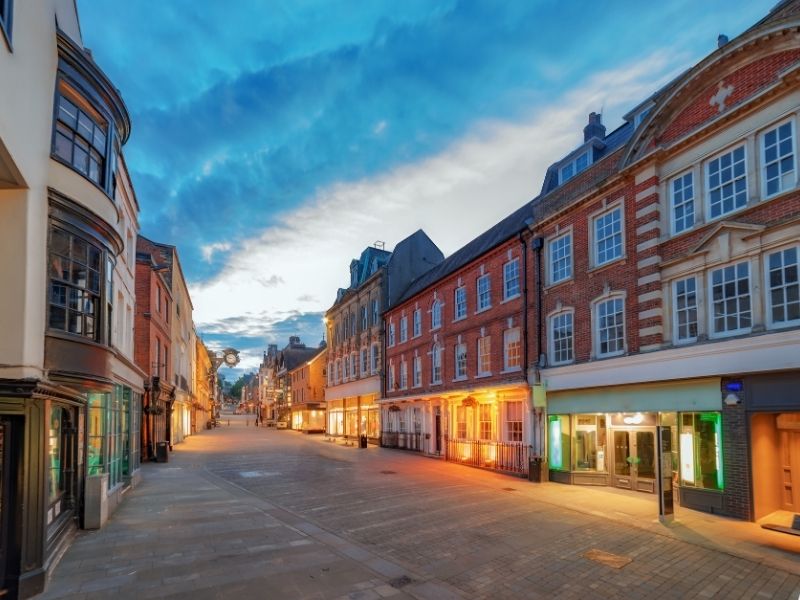 Tin is the ideal choice for packaging; easy to shape, colour and detail, a tin package can be used, reused and upcycled in the home for years. Tin can also be recycled for future use. Add to this the added protection in transit, and you've found a packaging material perfect for modern consumer needs.
The Unboxing Movement
The result of this shift to a more online shopping experience. This has led to one of the most conspicuous packaging trends yet; unboxing videos.
Customers, either creating content for YouTube or watching content creators, are blown away by well-designed packaging, attention-to-detail and customer experience. Tin packaging allows you to create truly breathtaking packaging. Tinplate design packaging that wows consumers and may even land your product on a popular YouTube channel.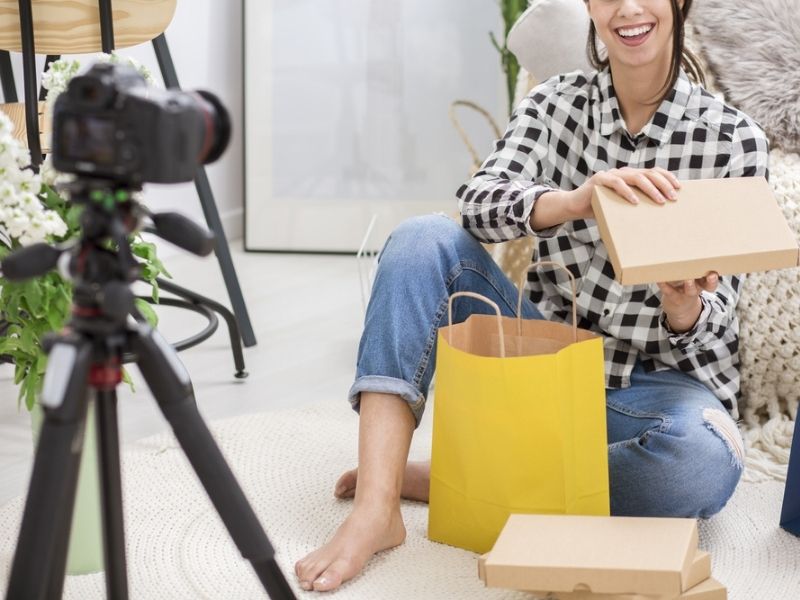 How Tinplate Can Help You
At Tinplate we go to extraordinary lengths to ensure your customers are blown away by premium tin packaging. No project is too big or small and we have worked with the likes of The National Trust, Farrows, Penhaligon's and Fortnum & Mason amongst many others. If you're interested in finding out more about the benefits of sustainable packaging or want to create tin packaging that shows off who you are then contact us today. We're ready to help you make a splash in the world of online retail.