Are you looking for products that add an immediate air of exclusivity to your range of handcrafted candles? It's easy for your customers to add luxury and style with simple accessories for around the house, including one of your great quality candles presented in one of our gold candle holders. Our new gold candle tins look fantastic and are the perfect packaging for any type of luxury candle.
Whether you're a new business or an established company, our range of candle holders are an effortless way to enhance your products and make your brand more visible. Delight your customers with our attractive gold candle tins – here's why you don't want to miss out on our gold candle holders.
Elevate your brand
Candles are certainly one product where creative packaging can really enhance the experience and boost sales. When you're a high-end candle producer, you need great packaging that matches the quality of your products. If you're looking for the perfect packaging for your candles, our gold candles tins are a fantastic pick. The simple yet opulent design is ideally placed to elevate your brand and make your products really stand out. The shimmering gold colour is the perfect accompaniment to a flickering candle flame, creating the right atmosphere wherever they're used.
Set your brand apart from the others even further with a personalised candle holder. The gold candle tins can be embossed in-house with your logo or brand name, or even something else, to make the product even more special for your customers. You can also add your own labels if you prefer.
At Tinplate, we're experts when it comes to bespoke candle packaging. However ambitious your gold candle holder designs are, we're equipped to help you make them a reality. Whether you choose to have your candle holders embossed or simply stick to a clean, plain design, our products elevate your brand, look fantastic, and are highly functional too.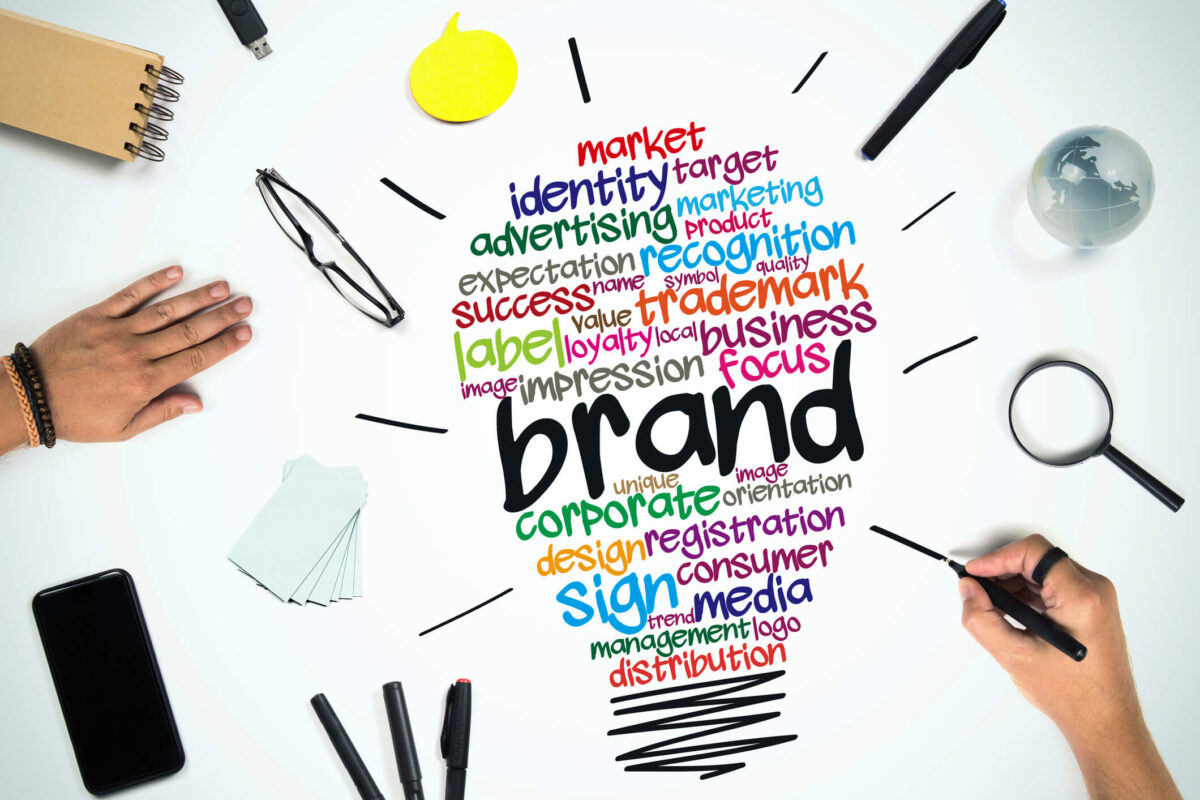 Luxury Candle Holders
Gold is desirable, instantly conveying luxury and sophistication. Luxury candle holders look spectacular on the shelf and really catch the eye. Gold touches are a beautiful addition to any room in the house, including the bedroom and the bathroom, making our gold candle holders highly appealing to your customers. It's a great choice of candle holder if you want to give your customers something truly special.
The gold candle holder isn't the only luxurious packaging choice we offer. Upmarket candles also look stunning in our aluminium luxury candle holders. Like our gold candle tin, this product is suitable for hot fill and can be embossed to your specifications to truly encapsulate your brand. Just like gold, silver candle holders convey great style and sophistication and attract plenty of attention.
Sustainable candle packaging
At Tinplate, we understand that sustainability is key. More and more, consumers are looking for sustainable products, making it a significant factor in purchasing decisions. Using our metal candle holders for your products gives you fantastic sustainability credentials and could make your candles even more of a hit with your customers.
Once they've used their luxury candle, your customers can keep the tin and reuse it for a wide range of purposes. If sustainability is a focus for you, this is a real selling point. You could even offer a refilling service, letting your customers return their metal candle holders to you to be reused or refilled. Not only is this a sustainable choice but it can help your customers save money compared to buying brand new candles every time. Our candle holders, including the gold candle tin, don't just make your products look great. They also help you to deliver fantastic customer care and a wider range of candle-related services.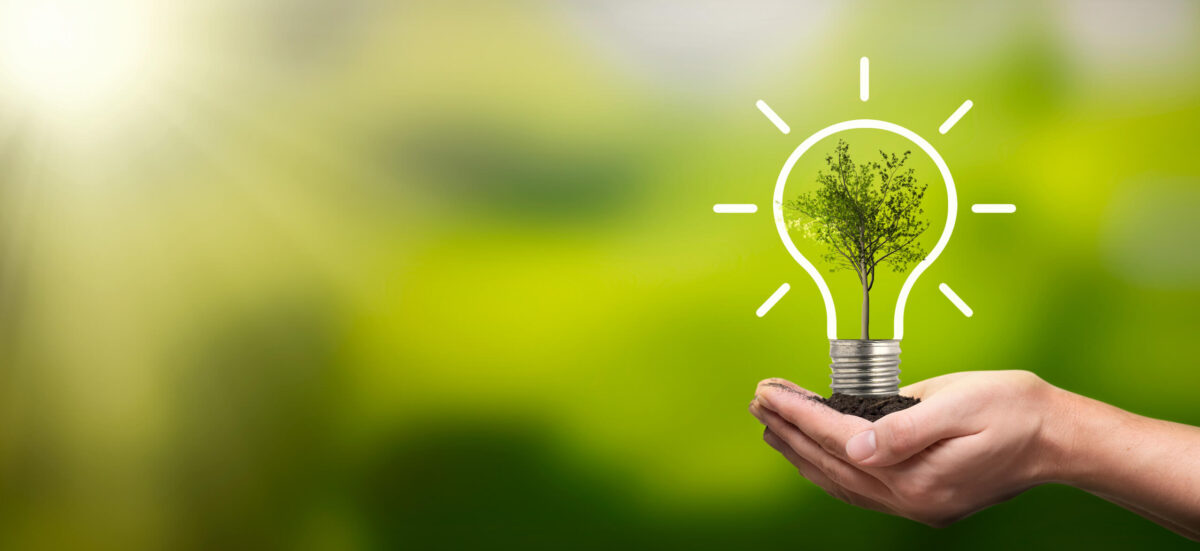 Candles for any setting
Our gold and metal candle holders are a fantastic choice for uplifting any space. They look wonderful around the home but can be used in a wide range of other settings as well, including spas, hotels, and bars and restaurants. Unlike our candle holders glass holders can easily be damaged or broken, especially in busy commercial settings or whilst they're on the shelves in a shop. Our attractive gold and silver options protect the candle inside and are durable and long-lasting.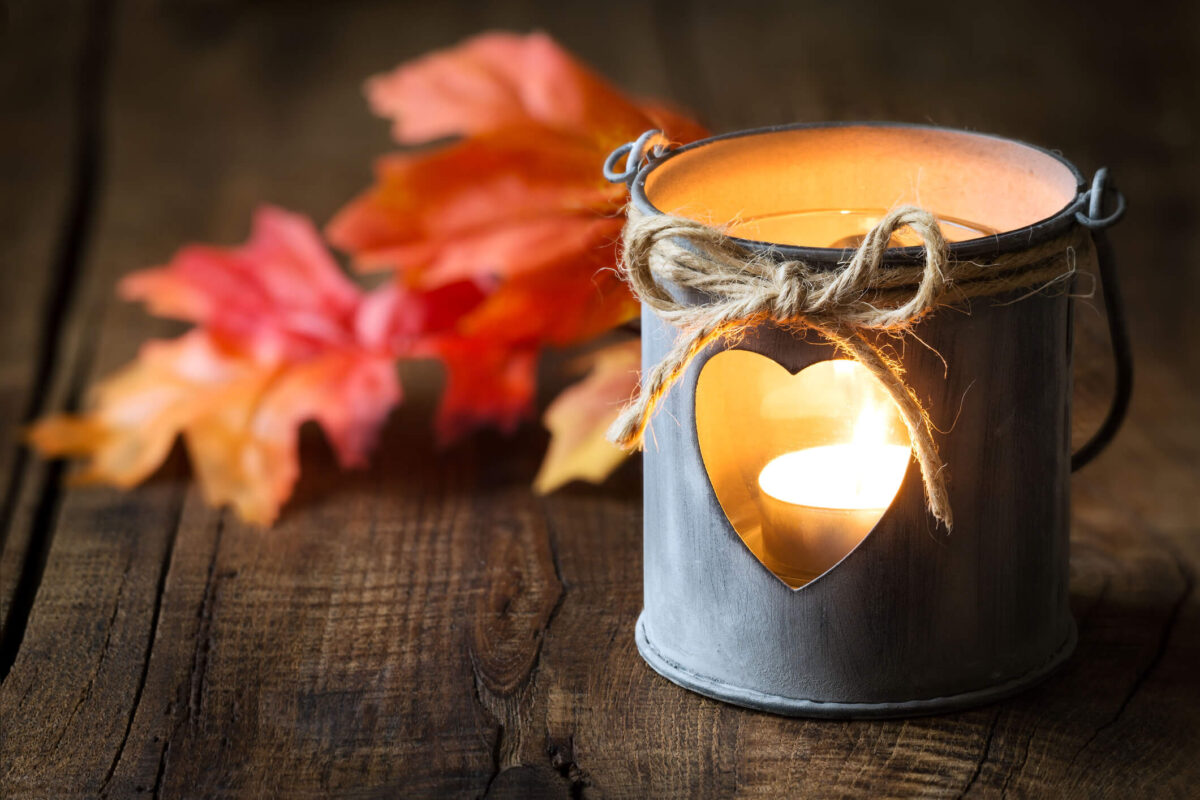 Don't miss out
Our gold candle tin has so many benefits – durability, versatility, sustainability, luxury, and sophistication. If you're looking for new ways to please your customers and make your products and brand even more powerful, our candle packaging solutions do it all. If you're aiming to revitalise your brand and make your name synonymous with luxury and style, browse our range now to explore all of the exciting packaging we have to offer.
Get in contact to discuss your candle packaging requirements today.